They Say It's Your Birthday
Another year another birthday, on Tau Day even! The girls and I went to Phipps Conservatory to check out the flowers and just enjoy the morning. Besides the fact it is gorgeous year-round, I love getting inspiration for our own gardens from their gardens. (I may or may not use it get my mind off thinking of all the weeds and thistle growing in the beds. It's getting better here I swear!)
The girls got to plant and take home their own marigold while we were visiting too. The volunteer told us how we could use the petals to make our own fabric dye as well. If you're ever in the Pittsburgh area, check out Phipps and the surrounding areas. University of Pittsburgh, Carnegie Mellon are within walking distance – lots of great food, people watching and architecture.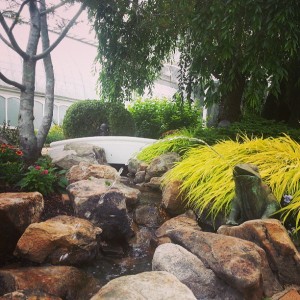 Since the birthday person gets to pick their meal in our house I made my request early – PIZZA! I just wanted a really good pepperoni pizza for dinner. Dave picked up some pastries from Jean-Marc Chatellier's French Bakery, because you know I am not making my own cake on my birthday! (I was secretly hoping he would get tasty pastries from here, or from any of the other fine bakeries in Lawrenceville/Millvale area.) Dave and the girls have made me cakes over the years, but I never turn down a really good bakery treat!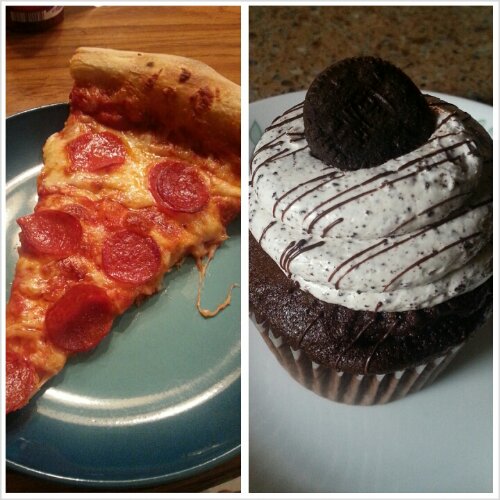 So there you go, my birthday! Flowers, family and food! What traditions do you have in your homes?
https://www.thesugarpixie.net/2013/06/28/they-say-its-your-birthday/
They Say It's Your Birthday
https://www.thesugarpixie.net/wp-content/uploads/2013/06/phipps.jpg
https://www.thesugarpixie.net/wp-content/uploads/2013/06/phipps-300x300.jpg
Family
birthday,family,phipps,Pittsburgh
Another year another birthday, on Tau Day even! The girls and I went to Phipps Conservatory to check out the flowers and just enjoy the morning. Besides the fact it is gorgeous year-round, I love getting inspiration for our own gardens from their gardens. (I may or may not...
thesugarpixie
thesugarpixie@gmail.com
Administrator
The Sugar Pixie